Flying Museum Seppe
a unique aviation museum in the Netherlands
Visit us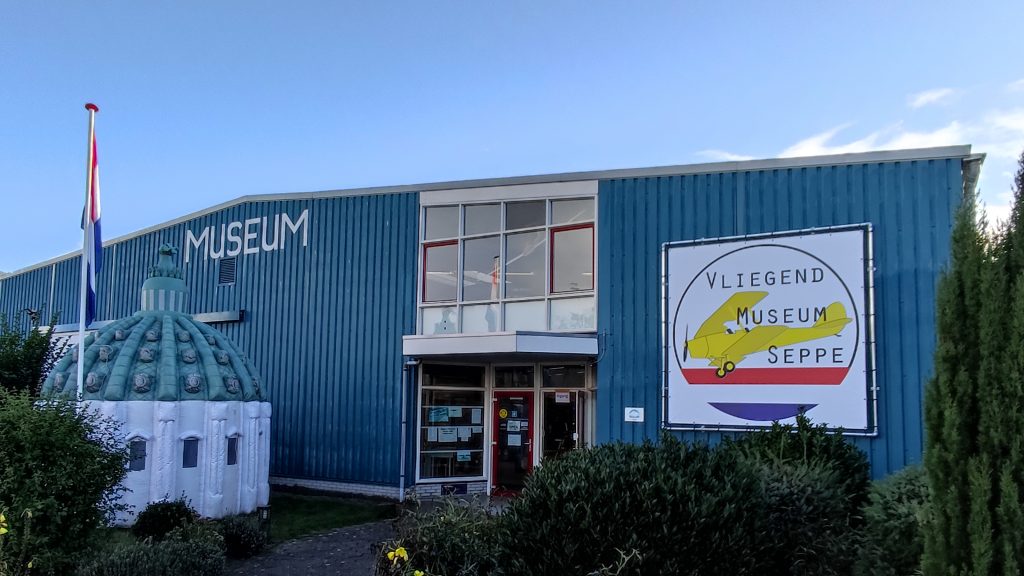 Opening hours:
Open from 13:00-17:00

January: Closed
February-March : Saturday, Sunday
April-August: Thursday, Friday, Saturday, Sunday
September-November: Saturday, Sunday
December: Closed
Aircraft & exhibits
Check out our collection of airworthy historic aircraft like the DH-82 Tiger Moth or Piper Cub and come see our cutaway engines and much more!
Aircraft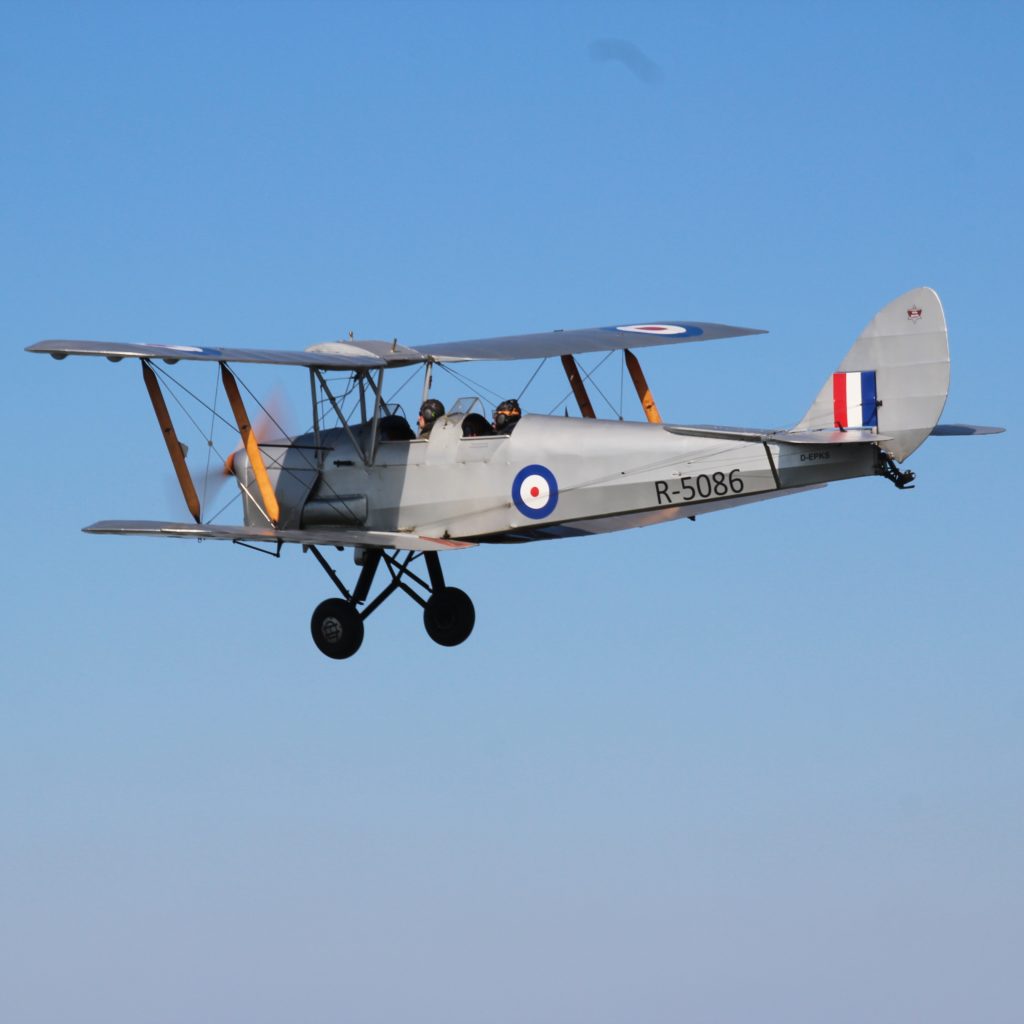 Engines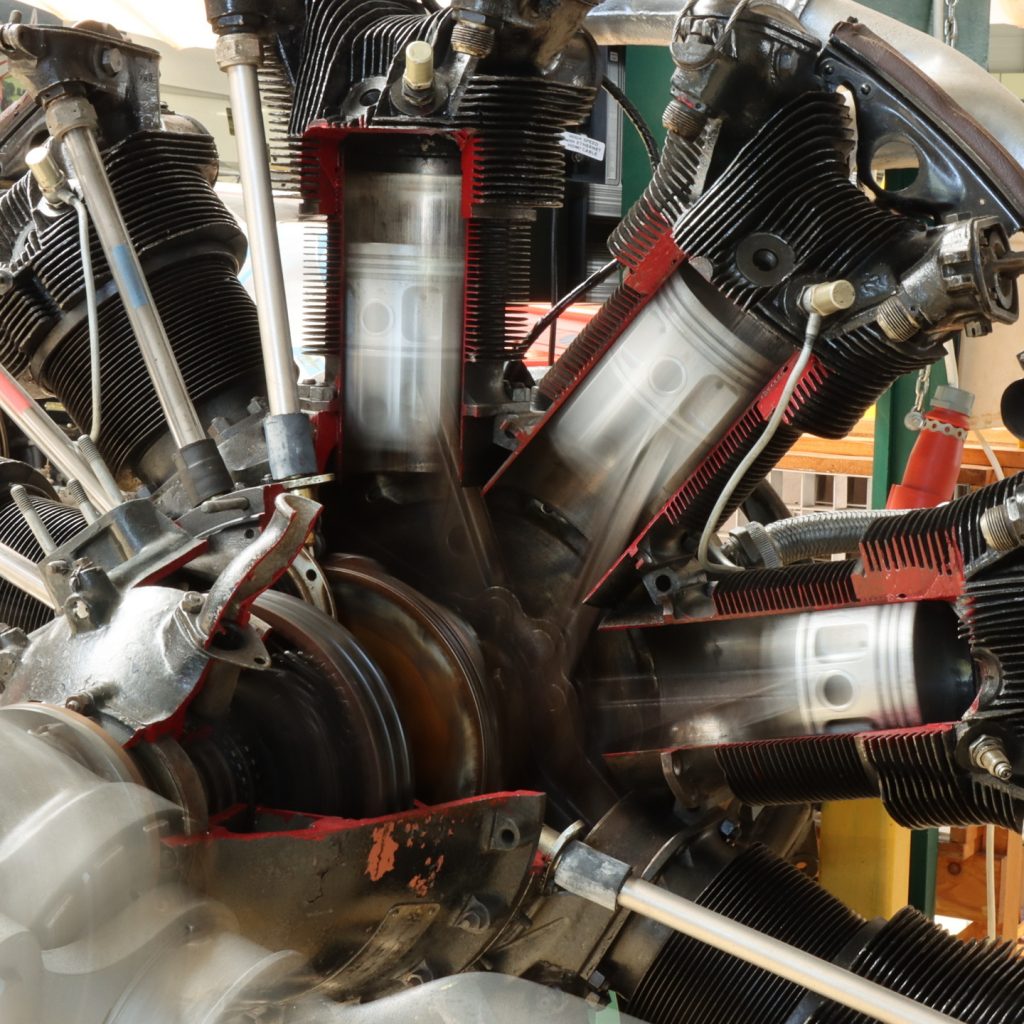 And much more…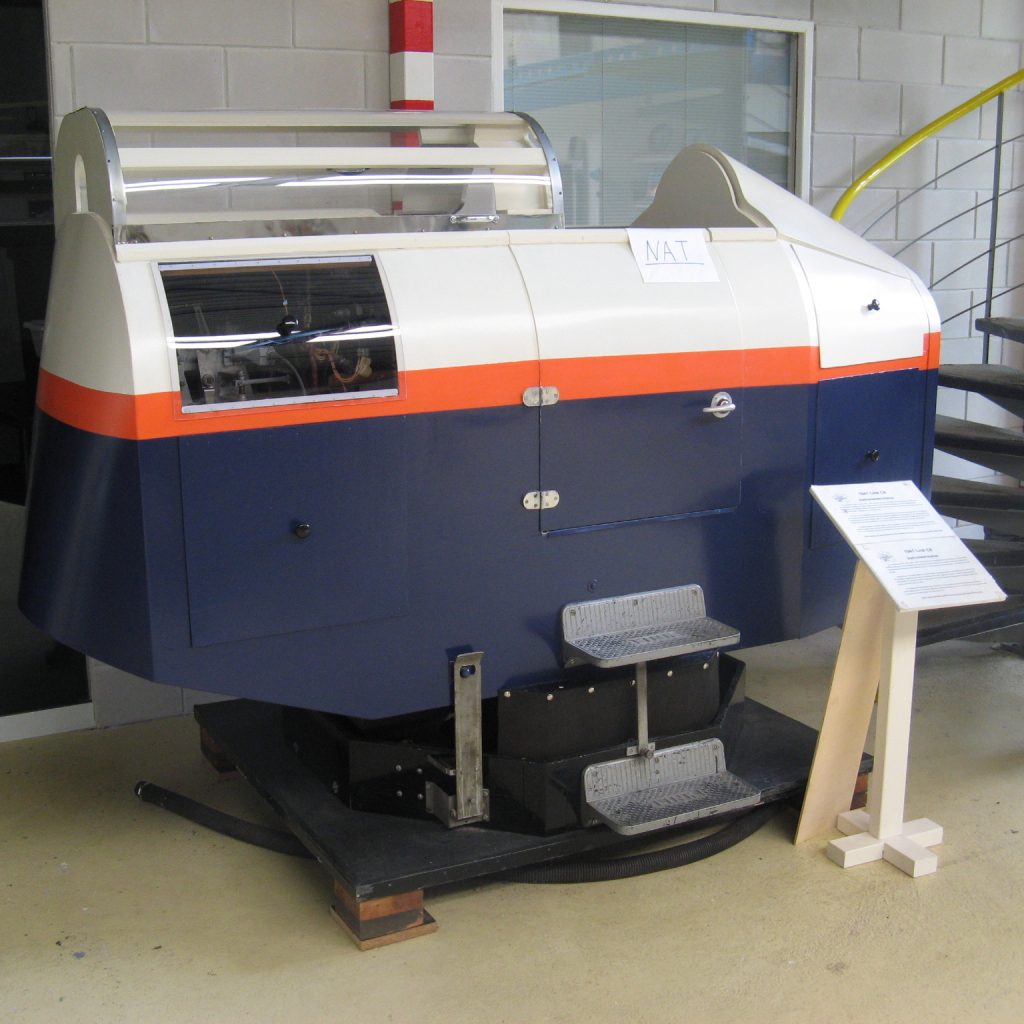 Events
The museum organises several annual events.
On May 4th we perform a fly-by over several cities during Remembrance of the Dead commemorations.
On May 5th, we will hold a Liberation Day event, showcasing multiple historical aircraft and WWII vehicles.
In September we commemorate Operation Market Garden during a special Museum Day.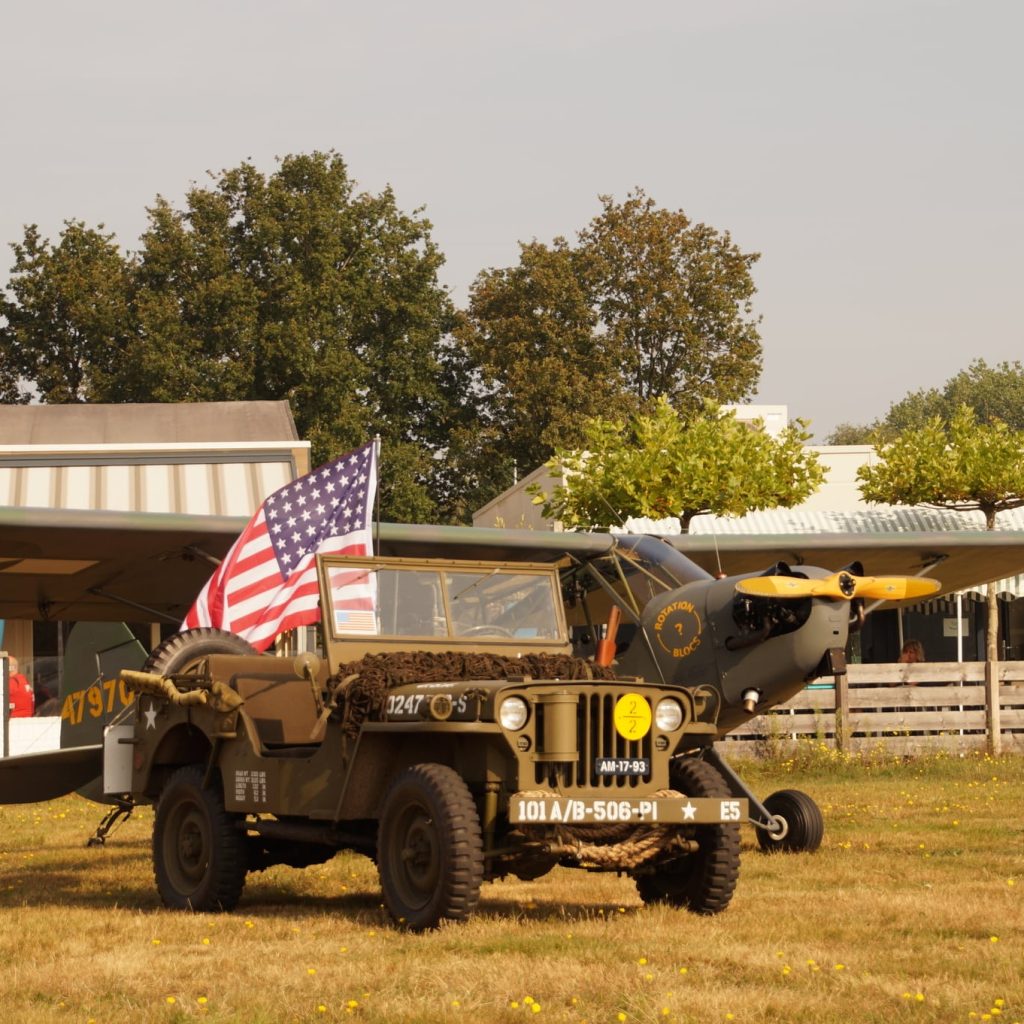 Group visits
Looking for a unique venue to visit with your classic car club or with your family?
Flying Museum Seppe can be booked outside normal opening hours for group visits, photo shoots or similar events,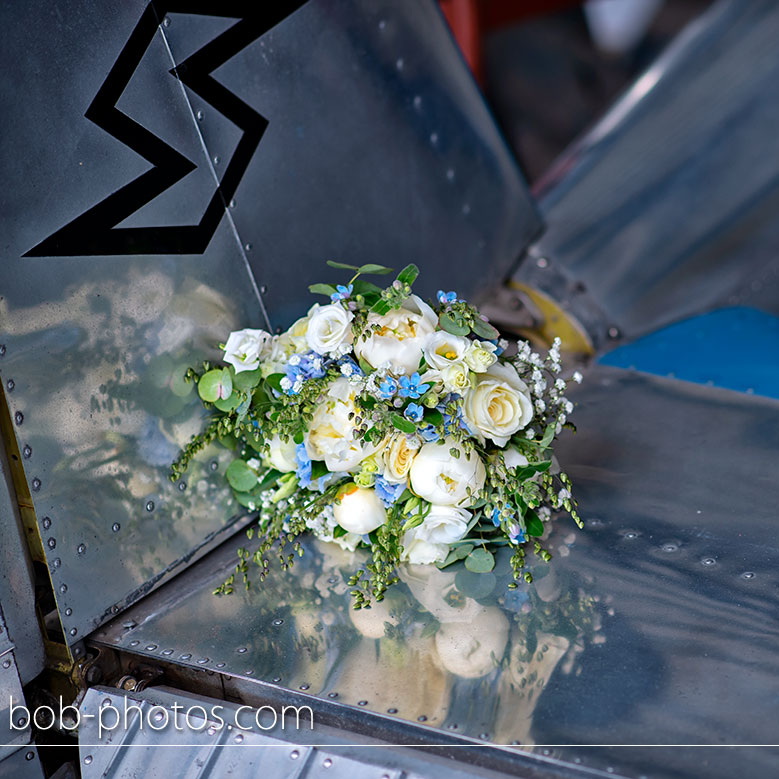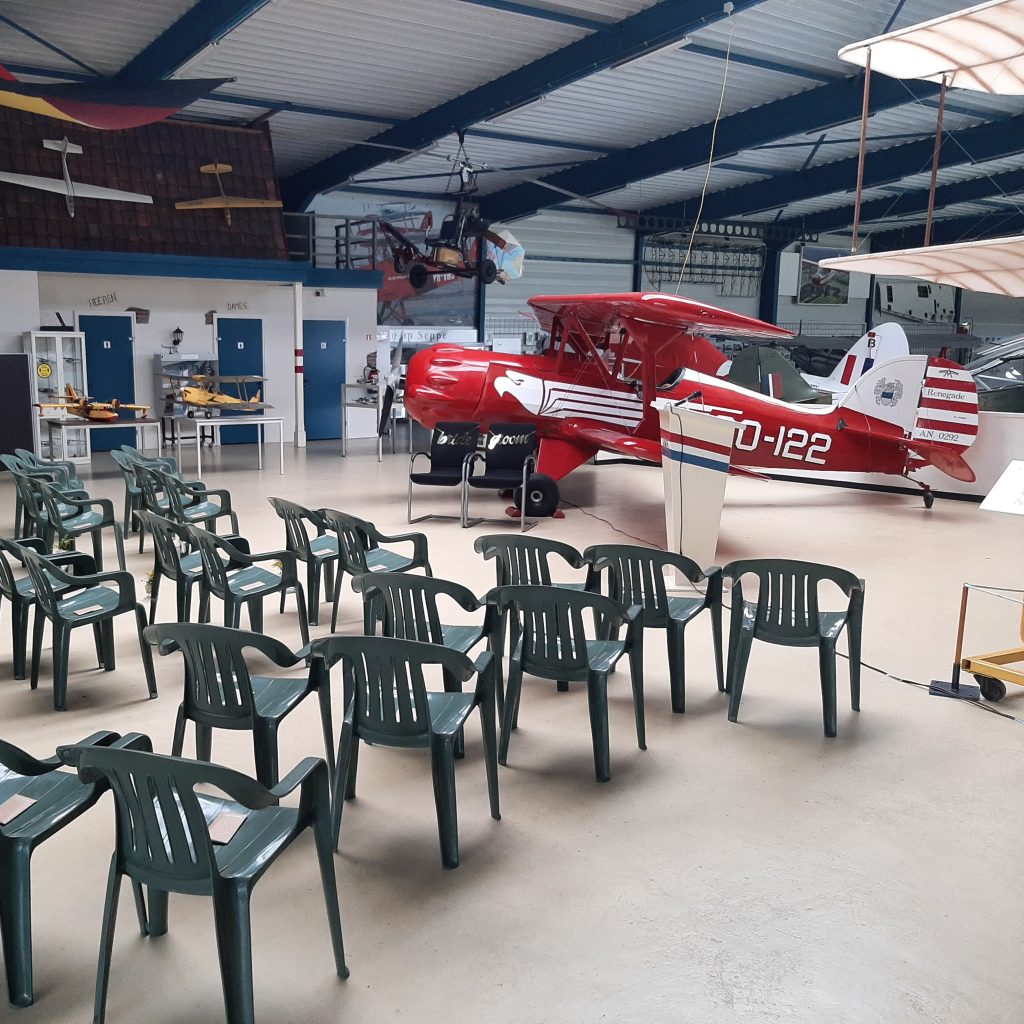 Volunteers
Since our grounding in 1990, we run solely on a group of dedicated volunteers.
Interested to join our museum as a volunteer?